We exist to empower, encourage, and equip youth to become passionate followers of Jesus who know Him and make Him known.
KAC Youth Gatherings
A place for everyone and anyone in grades 7-12 to connect with friends, explore Jesus, and have fun.
Essentials
A discipleship opportunity for young people to explore habits that are essential to every believers' faith and journey with Jesus.
KAC Youth Families Facebook Group
A place for KAC Youth families to find community, receive reminders about what is happening, and find teen-oriented resources.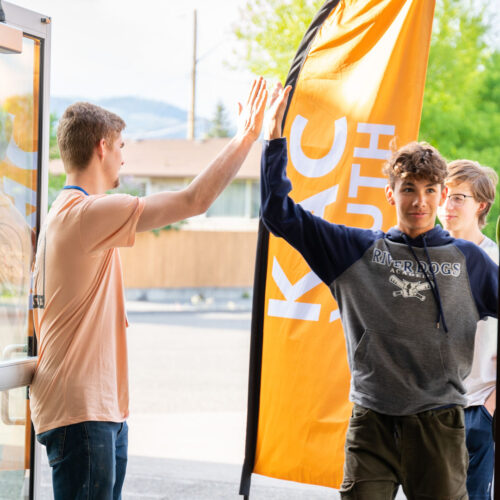 KAC Youth Parents' Text Line
Get weekly updates and reminders on youth events. Text 'Parents' to 778-860-7957 to join.
Partner with us
Did someone make a positive impact on you during your teens? Whatever your stage of life, our youth need mature followers of Jesus willing to be mentors and leaders. We encourage you to consider checking out what being a leader at KAC Youth could look like for you.
Grow
Marriage Mentorship
A simple, intentional approach for all couples at any stage of their relationship.
Learn More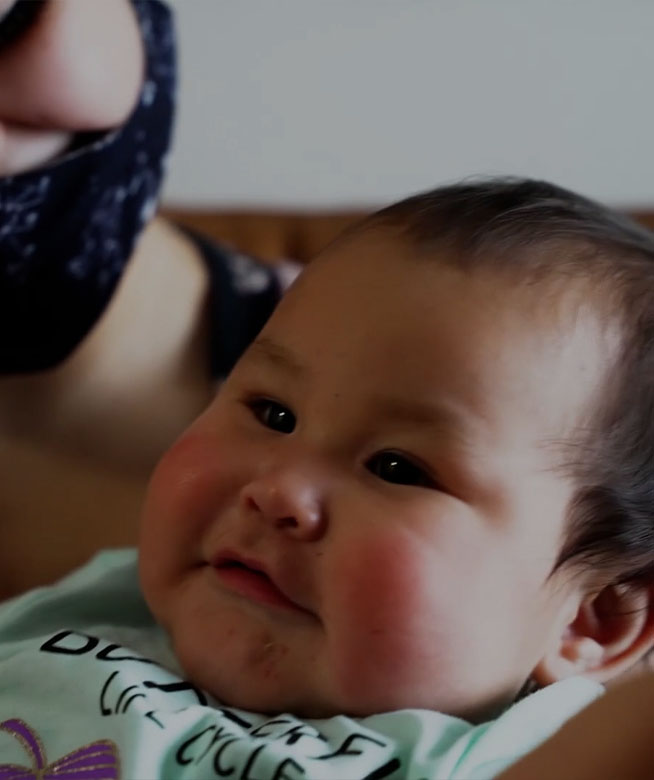 Story
Pregnancy Care Centre
See how KAC has partnered with Hopewell in providing a safe place for women experiencing unplanned pregnancies.
Watch