While not diminishing the painful past, Kamloops Alliance is committed to playing a role in making the future brighter and better for Indigenous people in our city, area, and nation. We are grateful to work, play, and live on the beautiful and unceded traditional territory of the Secwepemc people.
We pray and work towards three goals:
For Jesus to be known amongst Indigenous people through holistic care and ministry.
Prepare non-Indigenous people for truth and reconciliation through education and safe places to learn.
Gather Indigenous Christians for growth, equipping, encouragement, and leadership.
NORM MCCALLUM
After 17 years of addiction and running from Jesus, my life changed when a neighbour introduced me to Jesus. Since the early 80's, I have strived to make Jesus known amongst my people. I have served Indigenous people in the Arctic and all-over Western Canada: on Police Commissions, as Band Manager, as Addictions Recovery Counselor, and much more. Currently an Elder with the Woodland Cree Nation, I work with Kamloops Alliance Church leading the KAC Indigenous Connections Team as we journey towards truth and reconciliation.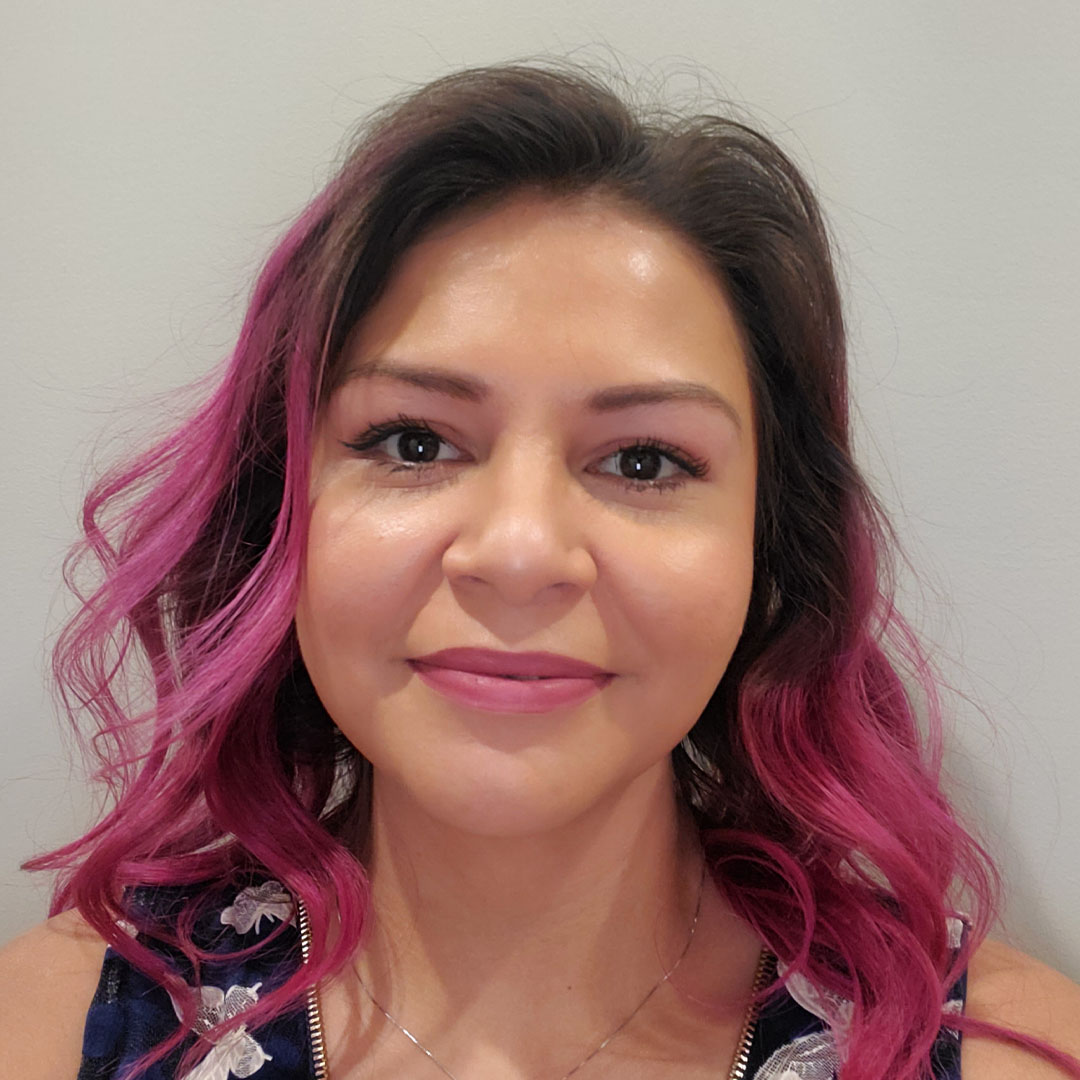 BETHANY BEATTIE
My name is Bethany, my home reservation is Little Black Bear First Nations in Saskatchewan. My Indigenous bloodline is Cree, Souix, Blackfoot and English. I have been attending Kamloops Alliance for the last 3 years and I work as an administrator/owner at Beattie Insulation. I hold dear to my heart the love of Jesus. When KAC presented an opportunity to serve on the Indigenous Connections Team, I was pulled by God into serving others like myself. I have faced many adversities in my life and with God present I have been working on repairing my generational trauma. In turn, I would like to serve others with similar adversities navigate into Christianity. I grew up in a Christian/Indigenous home. I want to see others grow in their relationship with Jesus and walk hand in hand as a family to show love and compassion for one another as we continue to embrace the love and forgiveness of our Heavenly Father.
TREVOR BROWN
My name is Trevor Brown and I have attended KAC for 10 years. I was born and raised in Kamloops and I am a high school shops teacher at the Kamloops Christian School. When the opportunity came to serve on the KAC Indigenous Connections Team, I felt God calling me to serve. I am excited to see how God will use me to further reconciliation with our Indigenous brothers and sisters. It has been a blessing so far to partner with KAC, building long-lasting connections and relationships inside and outside the church, and to further God's plan for reconciliation.
BONNIE LEPINE ANTOINE
Hello, I'm Bonnie, I'm originally from Victoria, BC and Québec City. I have been living on the traditional territory of the Secwepemc people for the past 14 years. I am a member of the Métis Nation and my ancestral people are from Batoche, SK. I am married to Kukpi7 (Chief) Frank Antoine of the Bonaparte Indian Band of Cache Creek. I am currently a district Principal for Indigenous Education and a passionate teacher with the Francophone School District of BC (SD 93). I am happy to call KAC my home. God's plan isn't always our plan and I have learned to navigate through many of life's challenges with God helping me every step of the way. I believe the only way to true joy is through our Father. 
BROOKE BAIRD
Weyt-kp! My name is Brooke and I have only been living on the traditional lands of the Tk'emlúps te Secwépemc for a little over a year and a half. I acknowledge that I am a settler on these lands and I have not been invited to reside here. That being said, I am in awe of the resiliency of the Indigenous community here and across this nation, and I am honoured to listen to, learn from, and partner with these incredible people as we journey towards reconciliation together. I work as an Advocate at The Mustard Seed which simply means I connect people with much needed resources like housing, identification, medical support, spiritual care, and many other things. I look forward to meeting you and hearing your story! Kukwstsétselp!
CHRIS THRONESS
Before becoming Lead Pastor at Kamloops Alliance Church, I felt a stirring to lead KAC to love, befriend, learn from, and serve the Indigenous people of our city and area. This led me on a journey of education, learning, and acknowledging both the painful past of Indigenous people in Canada, as well as the need for bridges to be built and a better story to be written. When I was casting the vision for this journey to the church one weekend in June of 2019, it so happened to be Norman McCallum's first Sunday at our church. A friendship was built and a partnership established. Along with Norman, I am privileged to serve our Indigenous Connections Team, facilitating space, and leveraging resources to empower the committee to lead KAC to love, partner, and befriend Indigenous people in our city and surrounding area.
Partner with us
Do you desire to be part of the work God is doing through Kamloops Alliance to create a brighter future with Indigenous people? Contact us to find out more.