PRIME TIME MINISTRY IS A GREAT OPPORTUNITY FOR FELLOWSHIP, COMMUNITY, AND ENCOURAGEMENT FOR THOSE AGED 55+
Please note: starting in September, Prime Time will begin meeting on the last Thursday of every month.
Prime Time meets on the last Monday of every month from 10:00-11:30am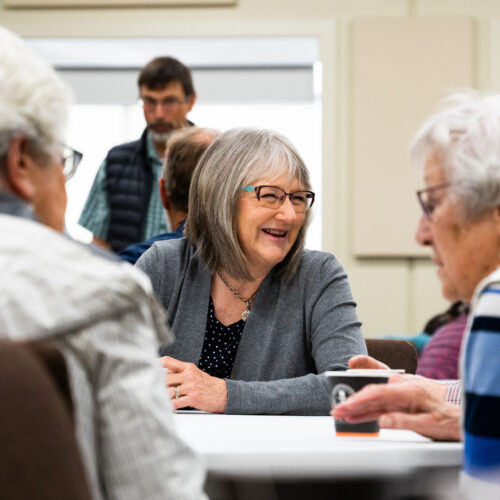 STAY CONNECTED
Want to be kept up to date about all things Prime Time? At least once a month, an email goes out to the Prime Timers, letting you know about upcoming Prime Time events, as well as passing on news items that would specifically be of interest to your age group. If you would like to be added to this email distribution list to be kept up to date, please email Kristin Klammer at the church office, kristink@kac.ca
Is not wisdom found among the aged?
Does not long life bring understanding?