09sepAll Day05octKAC Youth Apple Fundraiser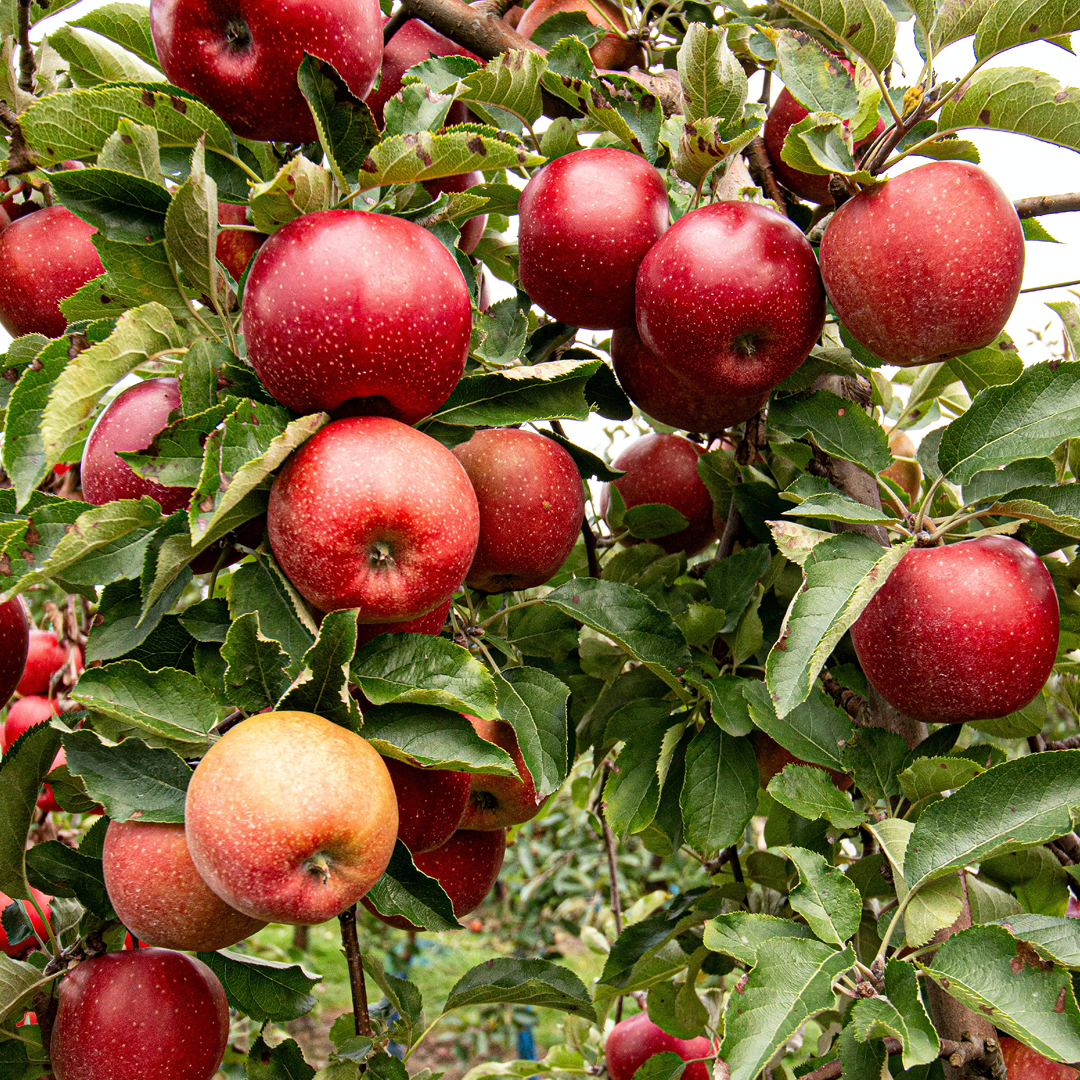 Event Details
Fall is here, and you know what that means…
It's time to order your Davison Orchards Apples!
Davison Orchards is a family farm and the Okanagan's favorite family destination. Specializing in apples, their farm is nestled in the hills of the beautiful Okanagan valley. The Davison's offer fresh & high quality fruit and vegetables in a safe & sustainable way.
Get your Davison Orchards apples and/or apple juice today! The funds raised through this initiative are used to provide students with the ability to engage in discipleship opportunities.
Order Deadline is October 5th
Pick up will be available Thursday, October 20th at KAC – Ministry Center.
Time

September 9 (Friday) - October 5 (Wednesday)